07/02/2017 02:44 AM
This post is not about the vintage-style 22-gauge Gavitt tinned-copper pushback wire from The Art of Tone electric guitar store that I used to build some very musical sounding headshell leads and a USB interconnect from. Rather, it is about the pursuit of a style of musicality for your hifi that lights up your heart & mind [...]
---
06/24/2017 05:32 PM
Back when Yazaki-san sent me a set of headshell leads made of vintage Western Electric WE24GA wire to try, it came as a bit of a surprise to me that headshell leads made such a substantial contribution to overall musical & sonic performance. The difference in sound & musicality between the stock & WE24GA headshell [...]
---
06/05/2017 10:38 PM
Cinaudagraph was found in the 30's oddly enough by the same family that found the Boy Scouts. The company was wound down in 1939 but reopened some time later with sales in the 40's. Cinaudagraph did it in style go big or go home with single range speakers 24" and 27". They reportedly had a range of 30hz to 16khz -+5db. They didn't believe in crossovers.
http://www.itishifi.com
---
05/21/2017 09:53 AM
---
05/21/2017 02:52 PM
... in my humble opinion, what I missed at last M.O.C. 2017 audio fair is...
I wish them to sell tons of these nice, no frills speakers... correctly priced at EUR 2,000.00/pair.
Audio made for cool people, not idiotphiles!
---
05/01/2017 11:59 AM
Had to convert the R101 preamp due to some residual hum which I could not get rid of without changing the transformer topology.. No worries though, plenty of possibilities here. So rebuilt it using some nice tennis ball shaped Psvane 6SN7's. Kinda neat use of a 6AL5 double diode per channel as cathode bias for the 6SN7 whilst operating in SRPP with a line-output transformer. Bandwith from 8hz up to 210Khz.. And no R or C in the signal path, except from the coupling capacitor..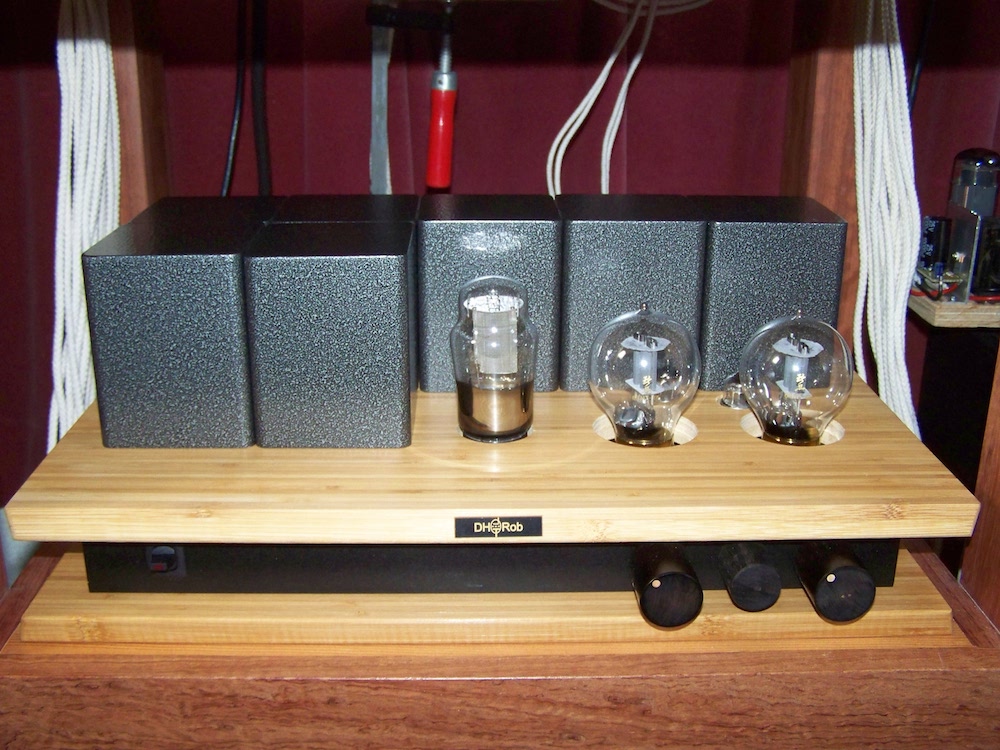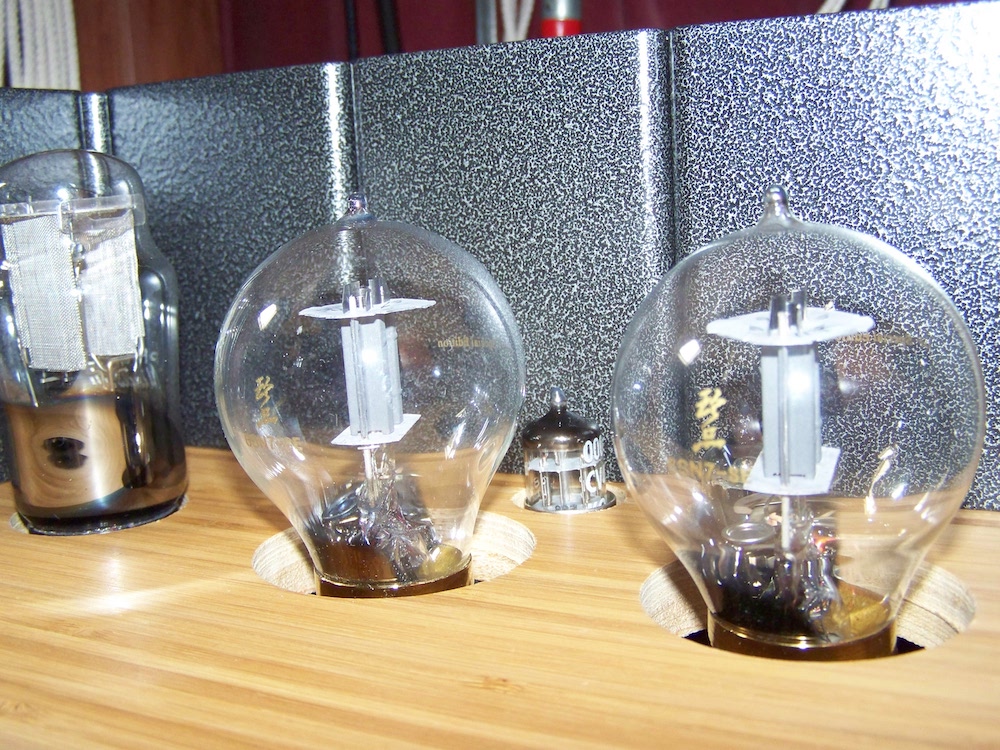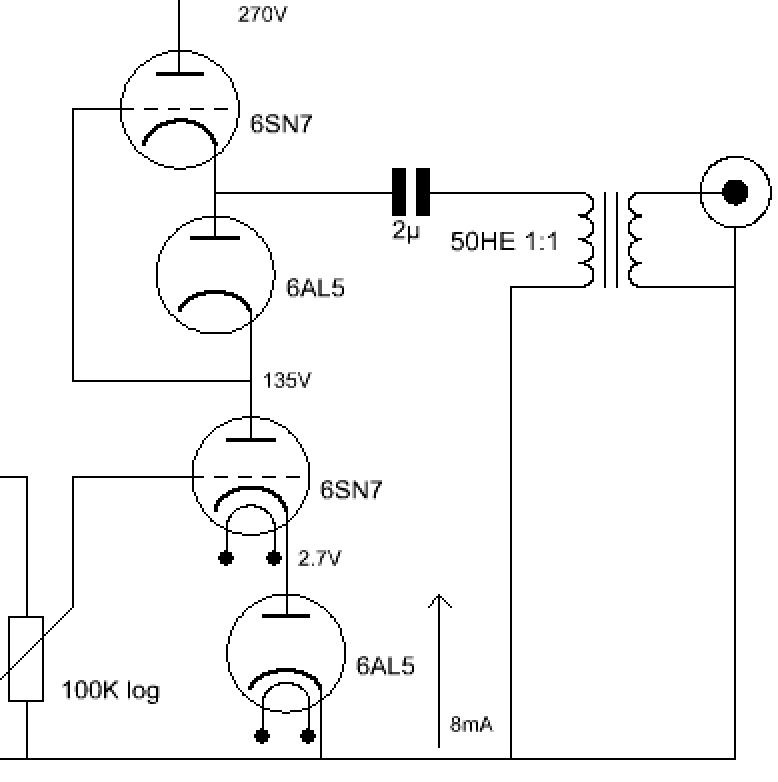 ---
05/18/2017 10:52 PM
This a really cool article from the always knowledge rich Audio. This issue from 1959.
http://www.itishifi.com
---